BRIGHT COOP, INC.
INVITES YOU TO THE
2018 IPPE
SHOW TIMES
JAN. 30 – FEB. 1, 2018
Tues., 10 A.M. – 5 P.M.
Wed., 9 A.M. – 5 P.M.
Thur., 9 A.M. – 3 P.M.
Georgia World Congress Center
285 Andrew Young International Blvd NW
Atlanta, Georgia USA
RESERVE YOUR TIME TO MEET WITH US EXCLUSIVELY ABOUT YOUR FUTURE PROJECTS BY CALLING 936-564-8378 EXT. 118 OR ASK YOUR SALES REP ABOUT A TIME!
COME TALK TO US ABOUT THE CONTROLLED ATMOSPHERE STUNNING SYSTEM THAT STUNS THE BIRD IN THE BRIGHT COOP CAGE. BRIGHT COOP HAS TEAMED UP WITH HUMANE-AIRE TO MANUFACTURE A COST EFFECTIVE CAS SYSTEM THAT KEEPS UP WITH THE DEMANDS OF YOUR PRODUCTION NEEDS. COME BY AND LET US SHOW YOU HOW GAS STUNNING CAN BE A PART OF YOUR OPERATION!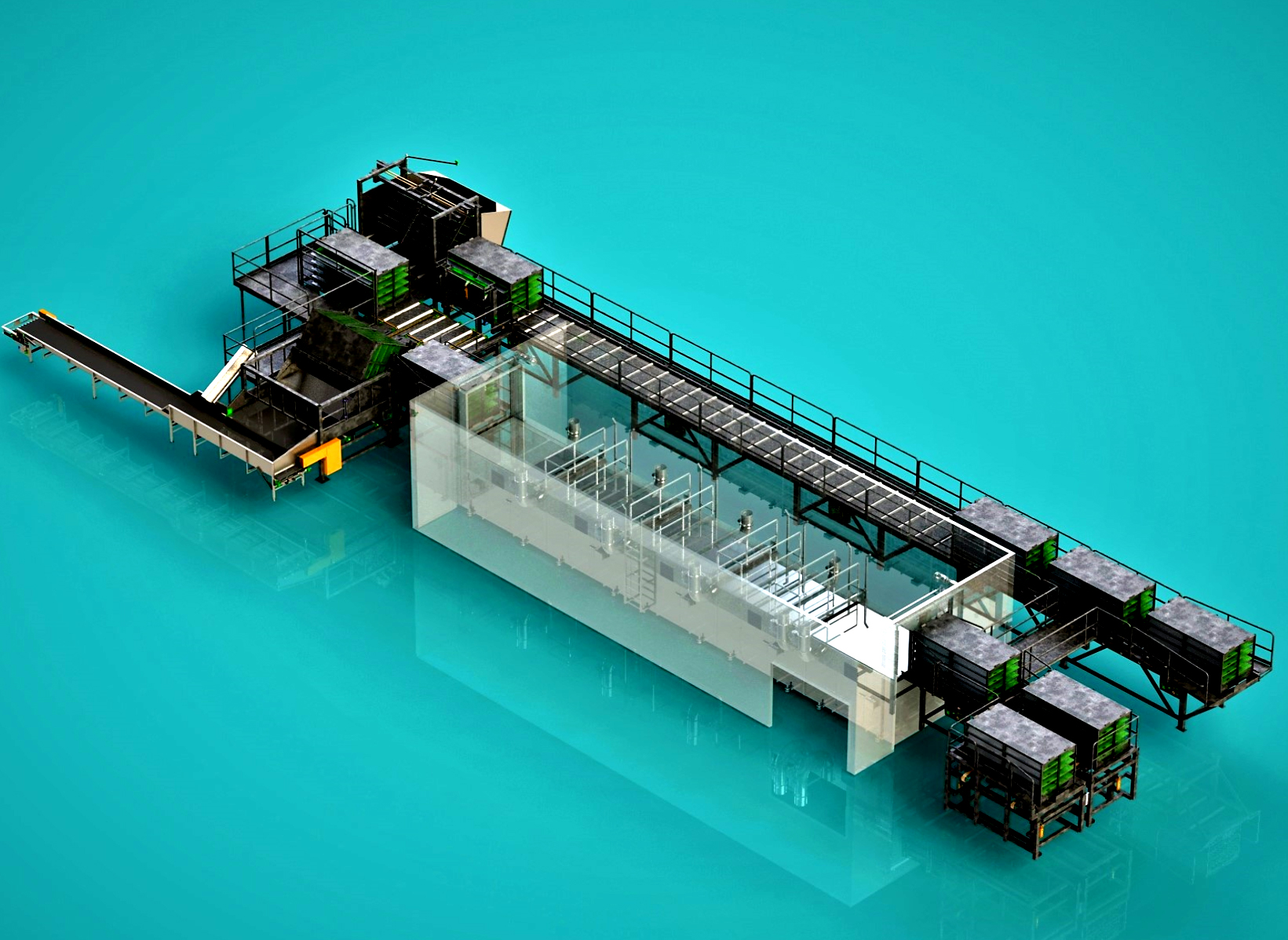 APOLLO GEN 2 AUTOMATED CHICKEN HARVESTER
STOP BY TO SEE A COMPLETE CMC MACHINE ON DISPLAY! LET ONE OF OUR REPRESENTATIVES ANSWER YOUR QUESTIONS ON HANDSFREE HARVESTING!