Welcome to the online home of Bright Coop, Inc.
Bright Coop is more than just a manufacturer and dealer of poultry handling equipment. At Bright Coop we are always working diligently on innovative ideas and concepts to improve the way live poultry is handled for your business, just as we have done for over 70 years!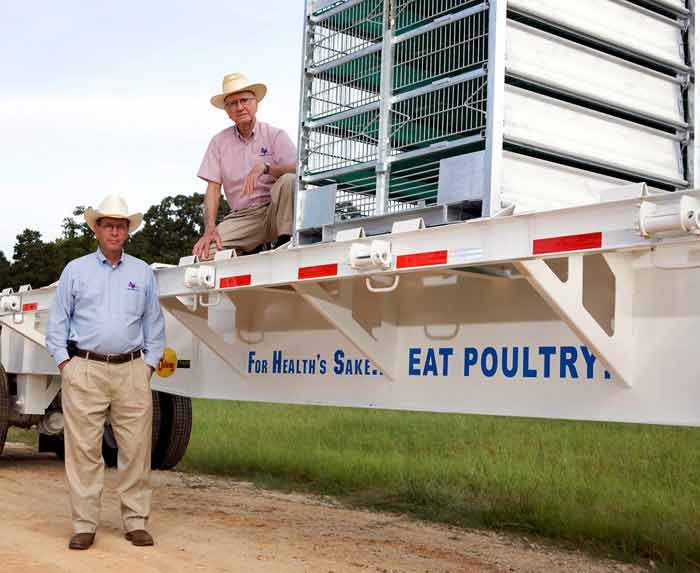 Contact us our sales staff is always ready to help you.
Bright Coop, Inc.
803 West Seale St.
Nacogdoches, Texas 75964
Find Your Sales Rep On Our Sales Map