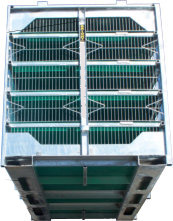 ---
---
(Available with Pro Plus features or Bright Choice features)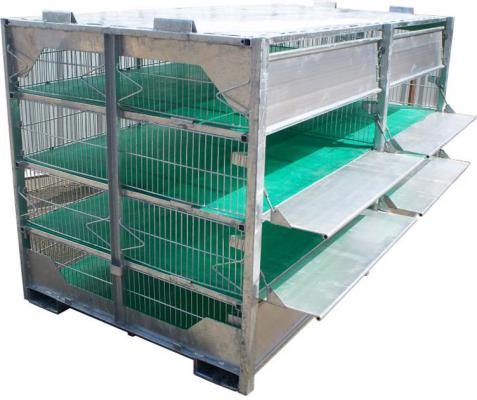 ---
(Available with Pro Plus features or Bright Choice features)
We offer a variety of options for all the cages we manufacture. Most of these products can be purchased with 2 or 3 doors and 5 or 6 levels in height. Please contact your sales rep if you have questions regarding all the options available.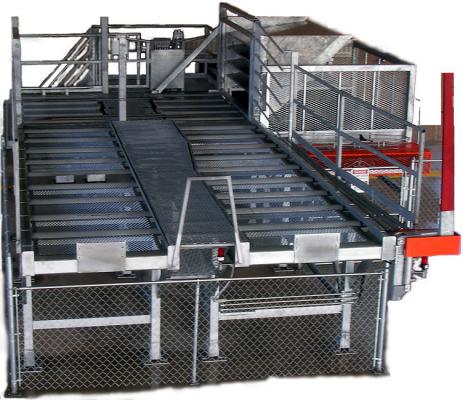 BC3-6560
3 Wheel Forklift
65 HP Kubota Engine
"Time Proven Engine in the Industry"
Patriot
4 Wheel Forklift
75 HP Kubota Engine
"Your All Wheel Drive Solution"
NEW BACK DOCK MACHINE
BD3-7570-Back Dock
3-Wheel Forklift
75 HP Kubota Engine
Built with your Industry in Mind